Become part of the LEAP community and join us at the LEAPin conferences in Osijek, Split, and Rijeka!
14.04.2023.
Faculty of Humanities and Social Sciences in Rijeka & Step Ri & & Faculty of Civil Engineering in Rijeka

Apply Now
LEAPin is a one-day multidisciplinary conference, which highlights the vision of the international LEAP Summit in Zagreb. LEAPin is organized with local partners and focused on local challenges. It gathers young changemakers from local communities.
Find inspiration through the speeches of distinguished local speakers from successful startups and companies and take a step towards the progress of your local community.
The conference is completely free for all participants, and in addition to the conference, free workshops are waiting for you that will take you through entrepreneurial steps so that your idea can become a positive change in your local community.
Sign up for a free conference and workshops and become part of the LEAP community!
General partner: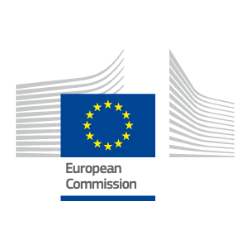 Local partners: