LEAP Summit 2021 Live Stream
Ideas & Tech Stage By EEN
Ideas & Tech Stage By EEN - day 2
Explore LEAP Partners Zones
General Partner – European Commission
LEAP General Partner and Co-Organizer is European Commission Representation in the Republic of Croatia.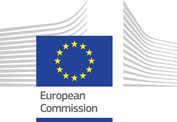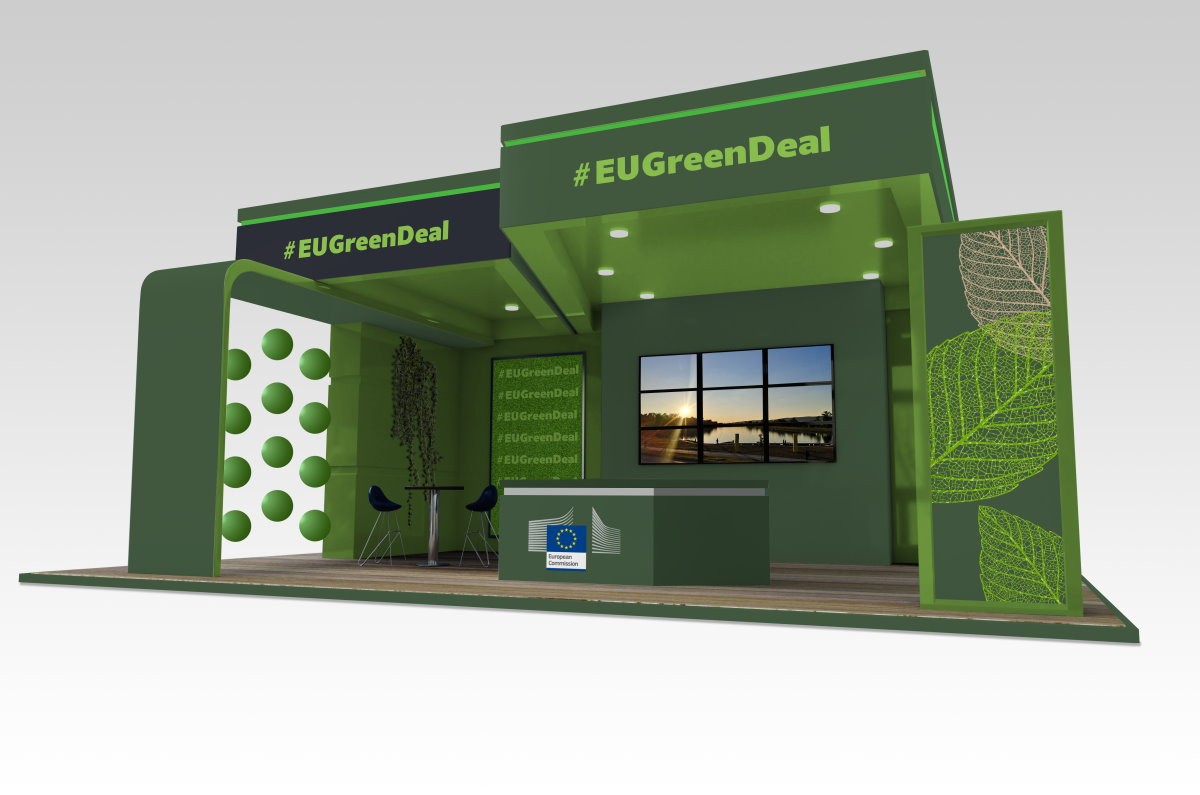 Sustainable and Digital EU Quiz
Play Sustainable and Digital EU Quiz and get amazing eco-friendly gifts – cool bamboo sunglasses and #EUGreenDeal t-shirt. The First 200 participants with 100% correct score get the awards. Not sure about the answers? Click on the green icons in the European Commission booth and learn more about the European Commission strategy in the new mandate. Please note that for technical reasons prizes can be shipped only within Croatia. Unfortunately, delivery outside of Croatia is not possible. If you are not eligible to receive a prize, you can still play the quiz. 
Play Quiz
Follow the European Commission Representation in Croatia on Social Media
Official Incubator Partner – Science Park Graz
Meet Science Park Graz!
Meet Science Park Graz, LEAP's Official Incubator Partner for years! Driven by a passion for business, innovation and the transfer of scientific research into successful entrepreneurial projects, Science Park Graz (SPG) develops over 30 new start-ups per year.  Cool right?
Find Out More
Academic Partner – VERN' University
VERN' University
The academic experience you gain during your study period forms your knowledge, skills and insights that are necessary for successful inclusion in the labor market.
Studying must provide you with modern theoretical knowledge and insights, different business practices and real business projects' experience, and develop wide range of soft skills that will help you to adapt to a changing market environment.
VERN' University has moved to a new academic campus in the center of Zagreb.
Find Out More
Live Streaming Partner – Izvan Fokusa
Izvan Fokusa
Out of Focus is a team of young, creative, and ambitious people who, for the last 8 years, produce photography, television, film, and video content, while they also organize events, live streams, festivals, and deal with marketing strategies and activities. The team works between their two offices in Karlovac and Zagreb, where they shoot their television formats in the Unison TV studio.
Around 300 episodes of a variety of TV shows, a couple of hundred short videos, and thousands of photos are created each year. Our events are visited by more than 100.000 people a year, and our marketing campaigns reached millions of users. Our team is consisted of mostly young and creative people, that have great experience working in creative and arts industries.
Find Out More
Silver Sponsor – A1 Hrvatska
A1 Hrvatska
A1 Hrvatska is part of A1 Telekom Austria Group – the leading provider of digital services and communication solutions in Central and Eastern Europe. A1 Telekom Austria Group operates in seven countries and together we provide services for approximately 24 million customers. We at A1 Hrvatska are also proud of our figures – we employ about 2000 people, and we take care of the needs of 2 million customers on an everyday basis.
Find Out More
Pauza
Do you know how much free time you spend on daily commitments?
When we think of delivery, most of us remember shipments of ordered products from some of the internet buying platforms. But what if we tell you that there is a possibility of delivery of "free time"? To avoid the crowds in the shops and enjoy the dishes of your favorite restaurants, you no longer have to cross the threshold because the delivery of free time – comes to you! What is coming to your doorstep with fast delivery was revealed to us from Pauza, the oldest service for online food orders.
Find Out More
Bronze Sponsor – Printee.shop
Printee.shop
An online marketplace for creatives, artists, brands, and businesses which connects them with customers by offering unique and customized apparel.
Find Out More