Hot days ahead, mojito in your hand and a deadline 'round the corner? Projects keep arriving, but you lack enthusiasm? You seem to miss at least 2 working hours per day to finish every task you initially set?
Sounds like summer laziness has kicked in, but we can get you through it.
Here are some suggestions that might help you out!
1. Get healthy
Sun in the sky, you know how I feel…
Actually, that doesn't matter. The point is – get healthy!
It's hard. It's challenging, but it's also a great investment. During summertime, it is important to look out for health implications caused by common heatwaves but it's not impossible to exercise in a healthy, creative and fun way.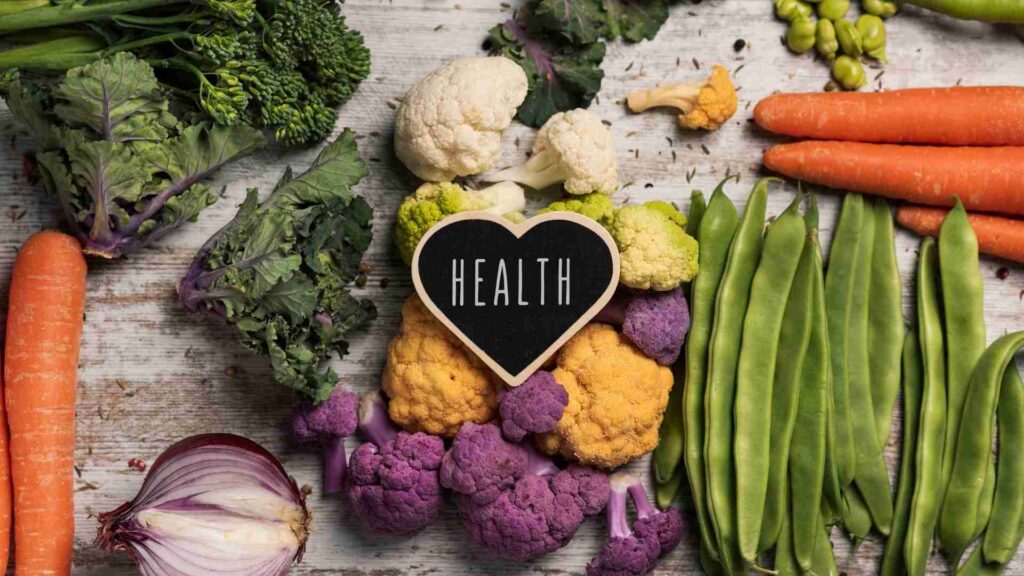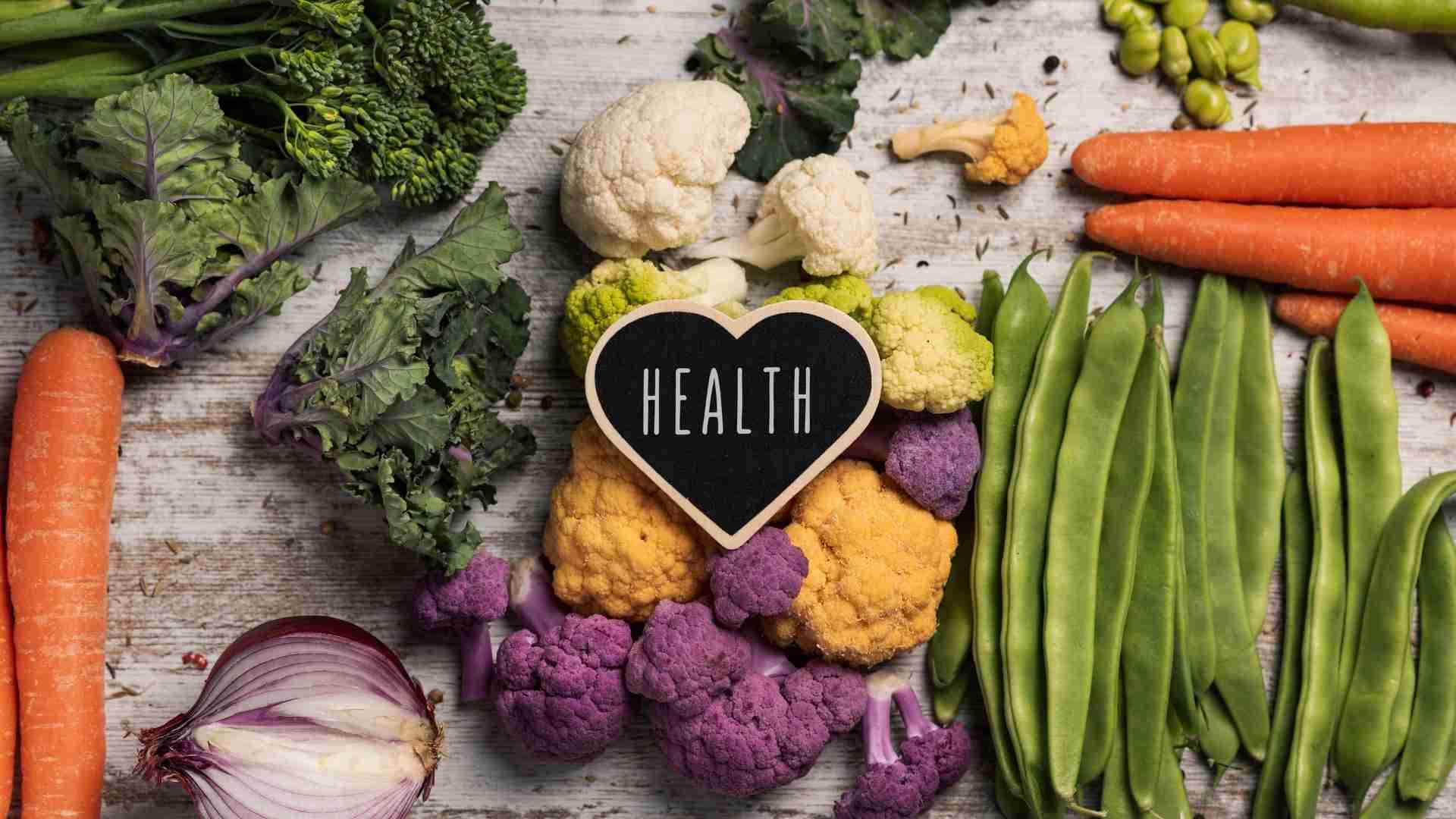 Lifting weights in gym? Sounds good, but you can also settle for a bike ride in nature or a hiking trip. It is known that spending time in nature improves our concentration and focus afterwards.
Also, eat your breakfast. It's the most important meal in the day.
2. Expand your network
You will come across many people in your life. Some will leave, some will stay. It's natural! It is also true that every person in your life will either be a lesson or teach you a lesson. So, what to do with all those people coming and leaving?
Take your time and think of those who can better you – in present and future.
Reach out to them to gain rich insights and start learning a lesson from a different angle.
We especially encourage you to get in hold of professionals outside of your circle without fear of rejection, because in the end – what have you got to lose?
In other words – what have they got to lose?
3. Read!
You're done with gym and bike rides?
Good.
It's time to train your brain as well. A good way to do that is reading. It doesn't matter if you choose to read a comic book, a gardening guide (even though all your plants are dead) or "Twilight".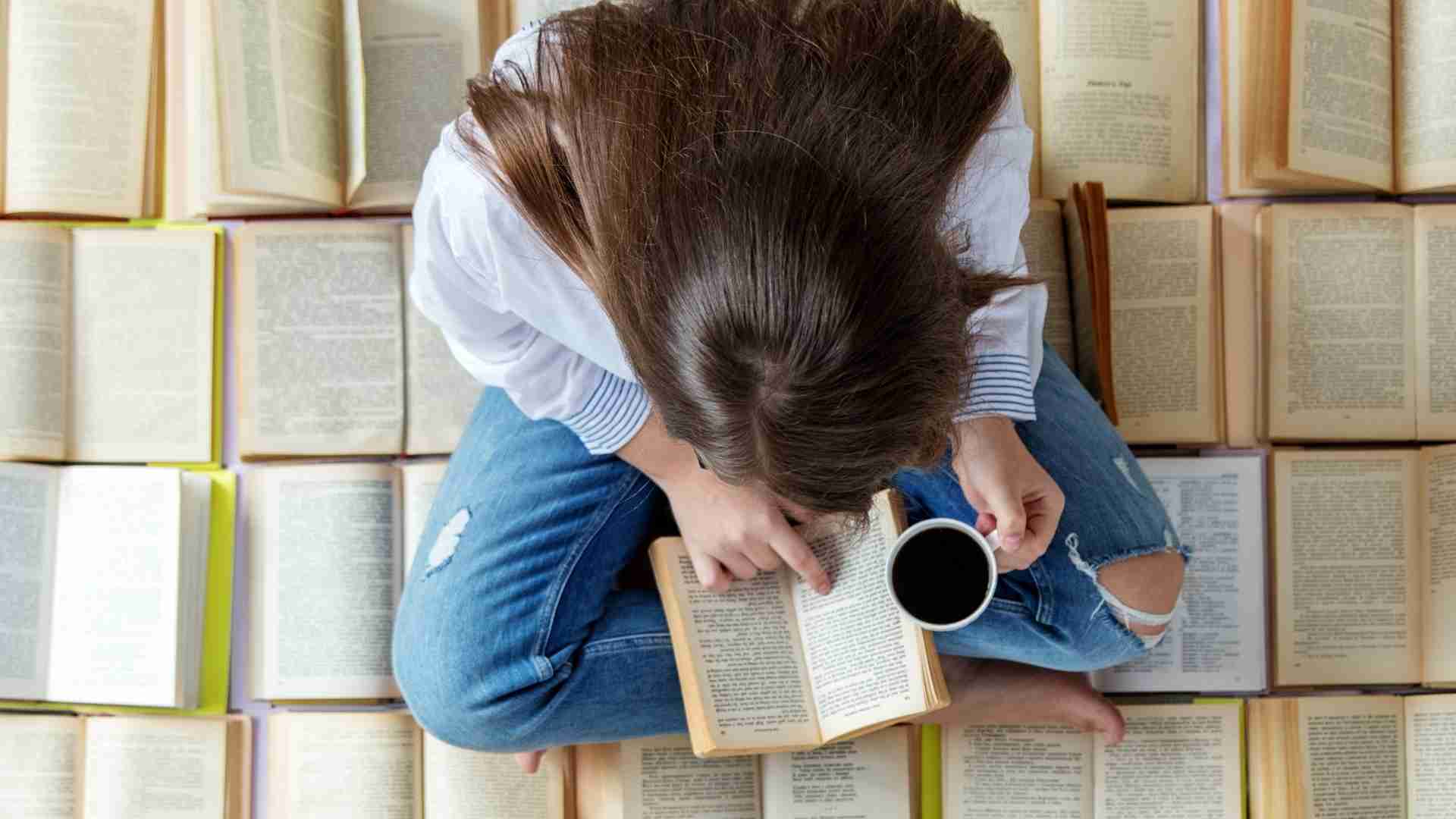 Really, it's not about what you're reading. It's about the habbit of keeping your mind sharp.
Plus, it's easier to make the transition of focus once the summer finishes.
4. Create your productivity schedule
Sounds really rigid but it's not. You know yourself better than anyone, hence you know which period of the day works most for you to be productive.
It's in the morning? Great, send your first e-mails and start your tasks after your morning coffee. It's late in the night? That's fine to.
The best way to reach your productivity goal is actually to put it in your schedule.
That doesn't mean you have to book 8 hours of your day exclusively for dealing with the tasks. If you know you need 2 hours to get things done – find the most efficient period for your 2 hours of productivity.
5. Make. A. List.
We love lists. Don't you?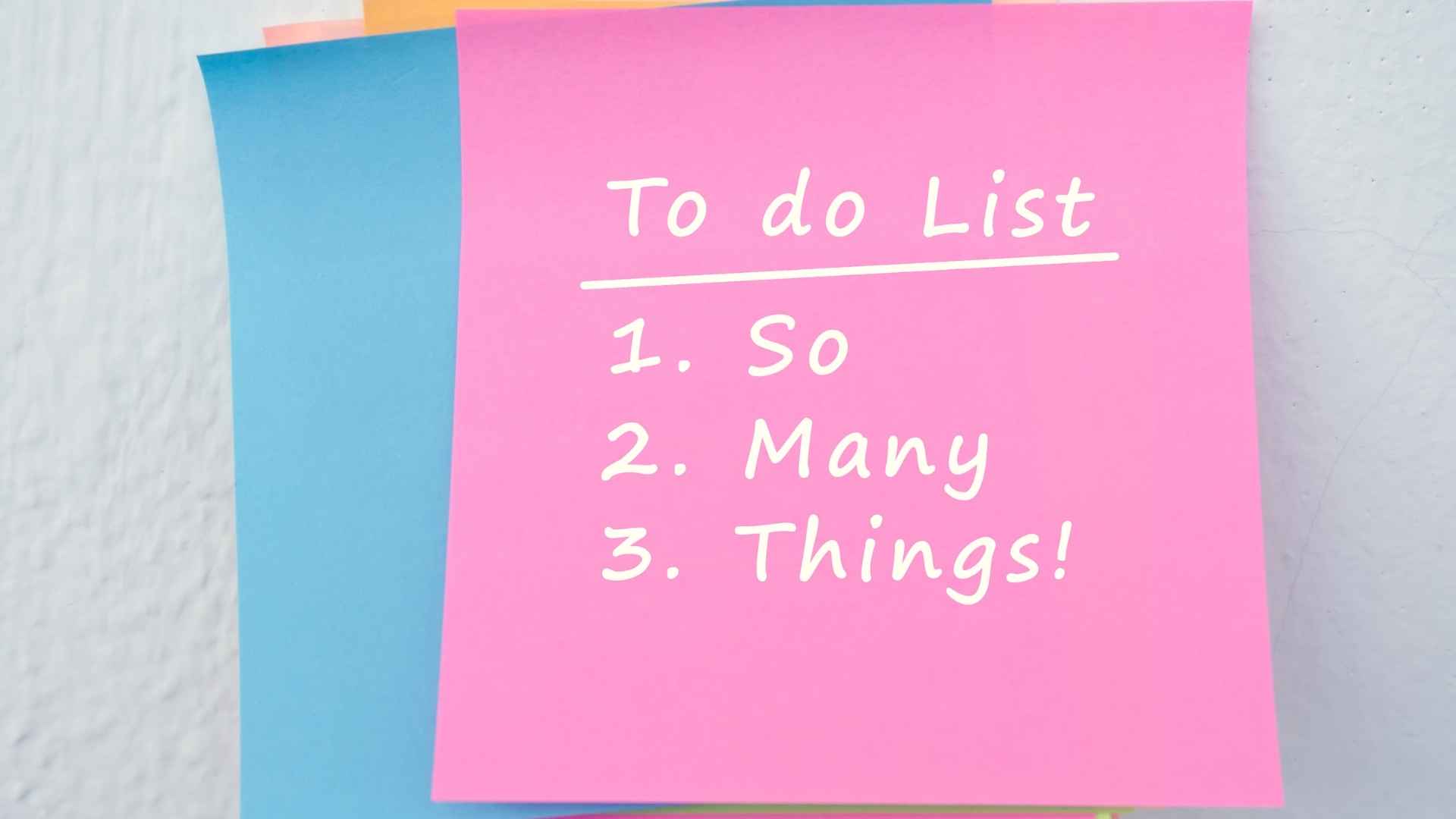 Lists put things in order. Order makes things easier. Or at least navigate your focus through the tasks throughout the day.
It helps you dissolve your day into mini-goals and achieving goals motivates you to do better and faster.
6. My space is not MySpace
By that, we mean you should have your own space where you know s*it gets done. It enhances the consistency between workplace and following your tasks on the aforementioned list and it is less likely you will get tired and fall asleep.
Which is the main risk if your workspace is your bed or a couch.
Bed is for Netflix (and chill, if you catch my drift), but your desk should be a place where your productivity and motivation grows.
Along with that, decorate it with something meaningful to you yet not too distracting. Make it pretty so you get comfortable while spending time and achieving your goals!
7. Take a break
All work and no play makes Jack a dull boy.
Without a doubt, constant work without rest or relaxation affects you in a rather negative than a positive way. Learning how to rest is also a skill, especially nowadays when we face the challenges of impossible deadlines.
Balance is the key. But also realizing nothing is under control.
As great Banksy once said – if you get tired, learn to rest, not to quit.
8. Reassess your prioritites
Take a deep breath. Look at your list of tasks. Don't forget to breathe out. Reflect on what you've accomplished and the effort you have put into it. Now realize, nothing is under control and the more you want to have it, the more you'll lack it.
That's why we recommend a different approach to what you need to do.
Do you really need to do that? That is the question.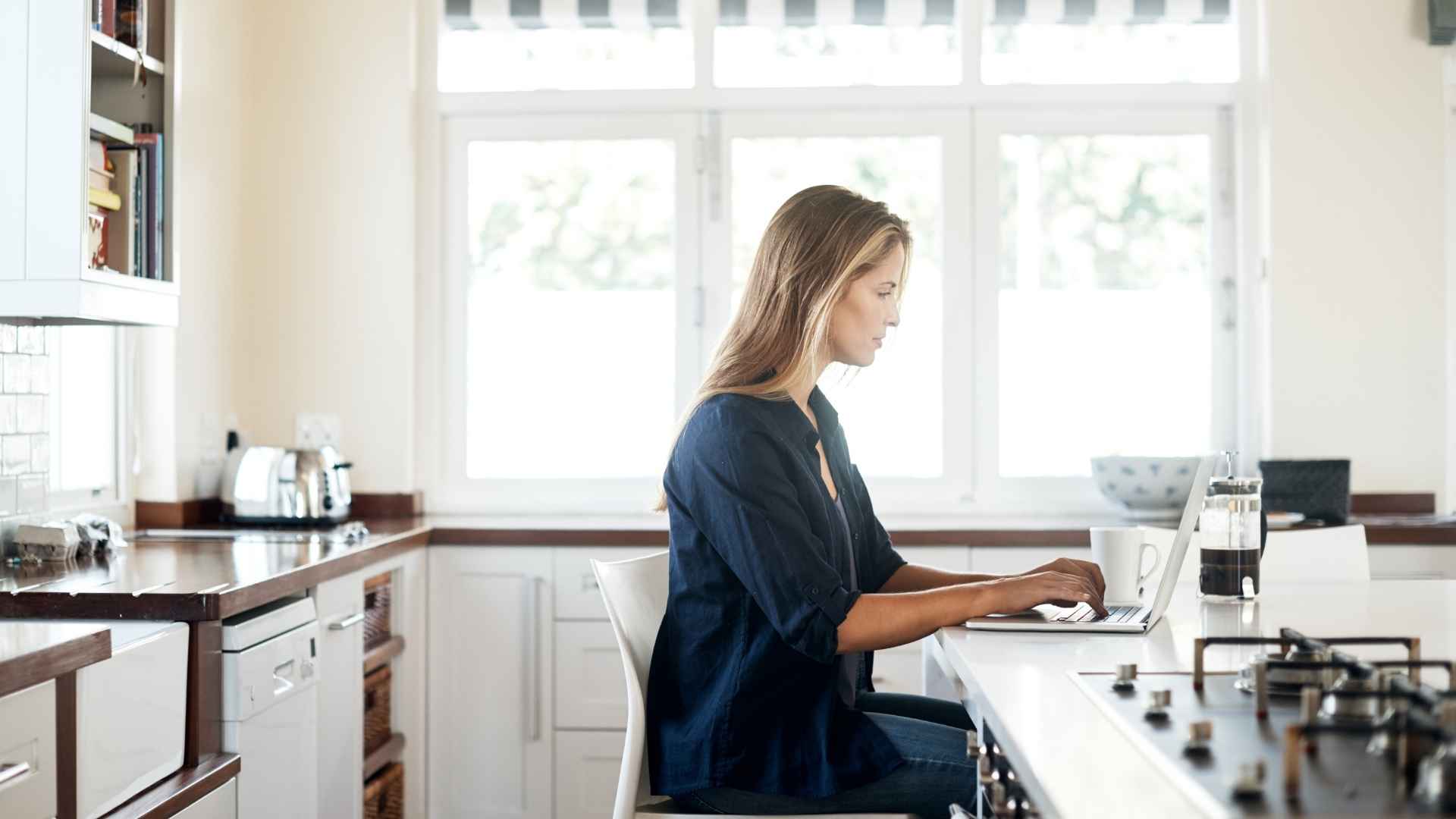 Work smart, not hard.
Build your skills for not completing the tasks perfectly. Because it will never happen.
9. Try meditating
"Work hard – play harder lifestyle" often gets in the way of our wellbeing. You are only human who gets 24 hours a day, just like the rest of us. Little and bigger setbecks happen to everybody and a way to avoid, or at least decrease the risk of a burn-out, is meditation.
Not only does it unclutter your mind, it also provides liberation of your thoughts and  helps you seperate yourself from unhealthy distractions.
10. Multitasking is a lie!
It's simple. To be more productive – monotask! Science has proved multitasking doesn't exist because our brain needs time to restart and find a different angle to deal with a new task. Limit yourself to deal with one layer of connected tasks and pew pew pew – you'll be on the rise!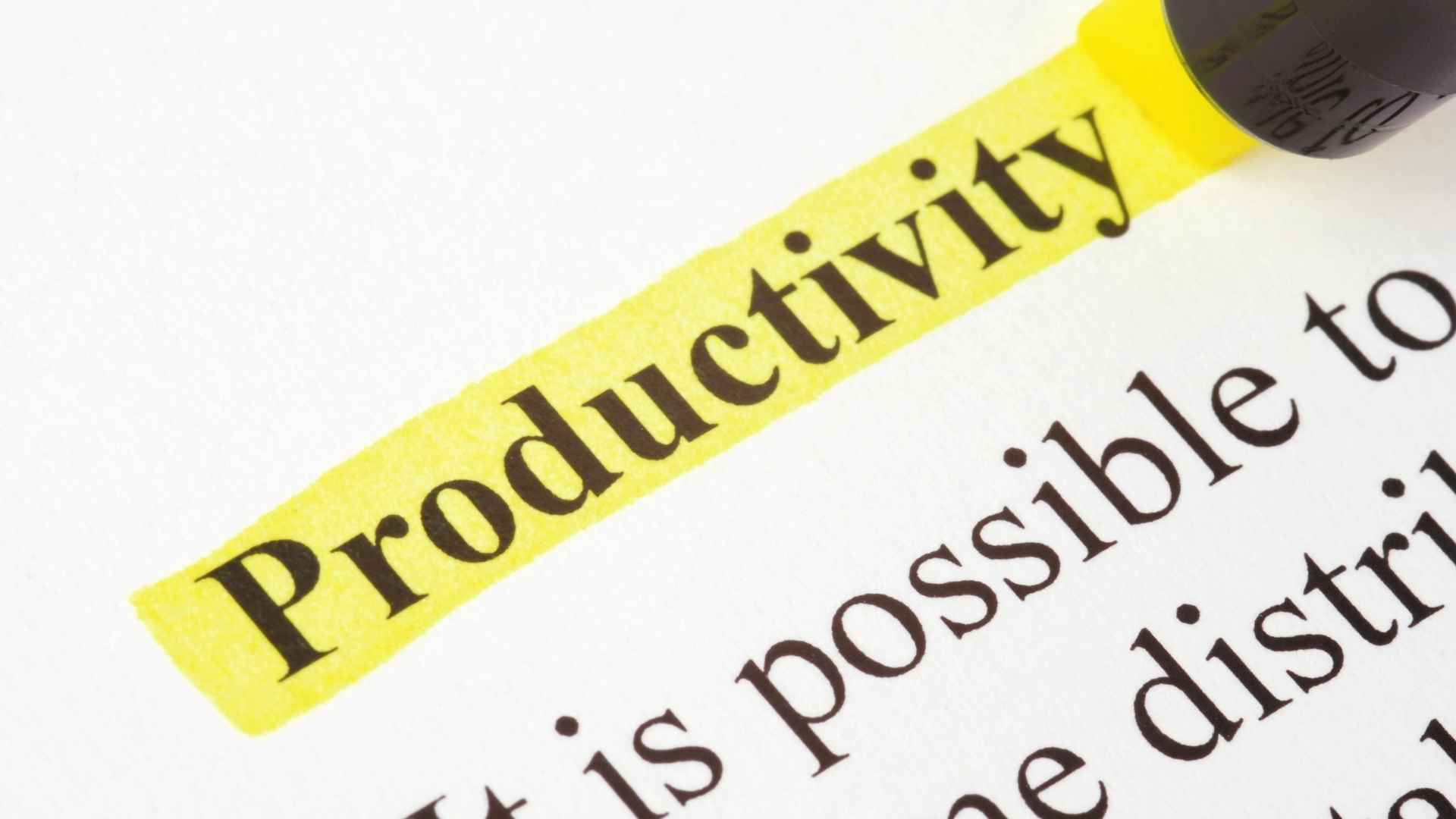 To conclude, these are only advices on how to be more productive during summertime when everything seems to stop. Even if you don't follow any of them, you might get things done. But we'd just like to help you get the idea on how to approach this and feel better about your work mission.